EMERALD CITY COMMERCIAL CARPET CLEANING EXPERTS
SEA CLEAN CLEANING SERVICES provides regular daily and weekly office and business carpet services including vacuuming and spot removal. What you might not know is that we're also Seattle area experts in the COMMERCIAL CARPET and UPHOLSTERY CLEANING!
Your carpets are among the first things people see in your business. With all the foot traffic, stress, and spills carpets encounter on a daily basis, regular cleaning is an essential part of keeping your office beautiful. We recommend scheduling our professional carpet cleaning as a periodic service, but you can also schedule a cleaning as an a la cart service whenever there's a need!
Clean carpets are a must for customer service. You don't allow employees to wear greasy or soiled clothing? Are those carpet stains any better? Give SEA CLEAN CLEANING SERVICES a call today to schedule today!
SEA CLEAN COMMERCIAL CARPET CLEANING INCLUDES: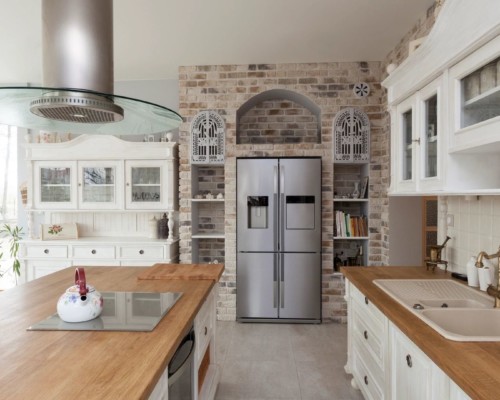 PROPER PREP WORK
PRE-INSPECTION
Our cleaning technician will walk through your home with you to visually inspect the carpet. He will identify potential stains and give you an evaluation of the expected results.
PRE-VACUUM
Dry soil is removed by thorough vacuuming. Removing dry soil is one of the most important steps in cleaning.
PRE-SPRAY
Application of an alkaline pre-spray that will suspend the soils from the carpet fibers. We pre-treat the carpet to loosen dirt and oils that vacuum cleaners cannot remove. Depending on the type of carpeting you have, we'll often use a Teflon-rake to agitate the pre-spray into your carpet fibers.
PROPER PREP WORK
Shower Washed and Hard Water Stains Removed from Glass and Glass Doors
Tubs Cleaned and All Walls Scrubbed
Counters and Sinks Fully Washed and Disinfected
All Items Dusted Off or Wiped Down on Counters, Sinks, Tubs and/or Showers
Faucets Cleaned and Polished
All Mirrors Light Fixtures Cleaned
Toilet Fully Washed and Disinfected
Floors Swept And Mopped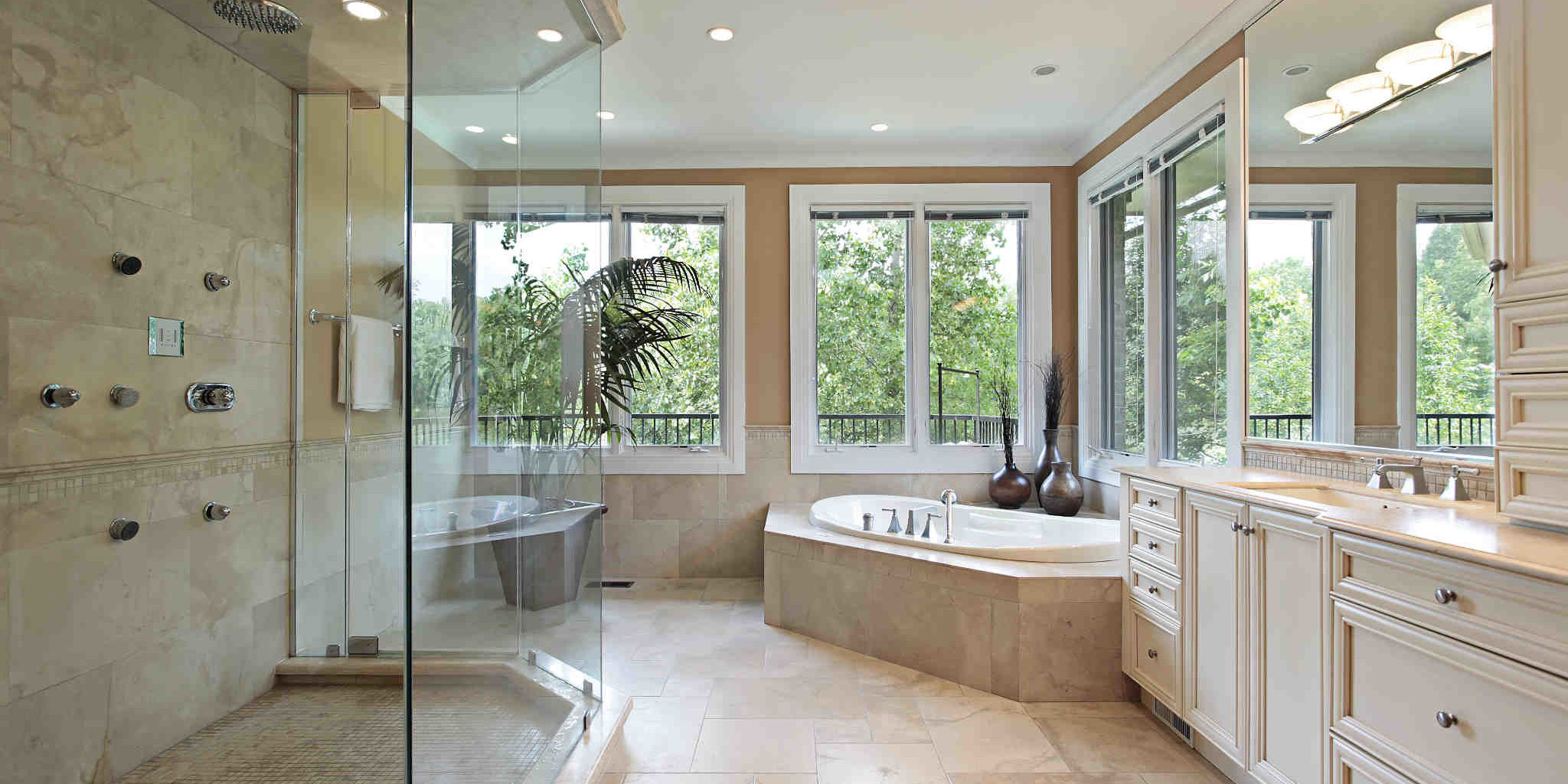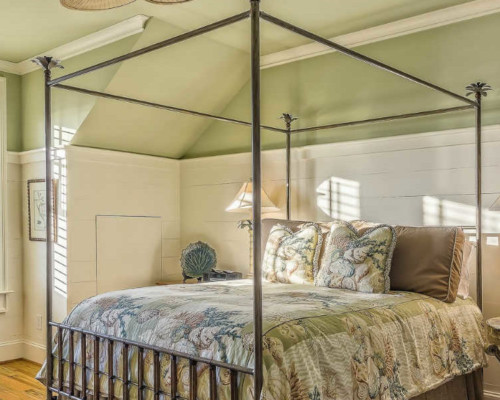 BEDROOMS, LIVING
ROOM & MORE
Furniture Dusted Off in Bedrooms, Kitchen, Bathrooms, Hallways, Laundry Area, Living Room and Dining Room
Beds Made and Linens Changed
All Glass Tables Cleaned and Windexed
Carpets Vacuumed
Floors Swept and Mopped
Washer and Dryer Wiped Down
All Trash Cans Emptied
Main Door Entrance Wiped Down