SEATTLE, WASHINGTON'S BEST HOUSE CLEANING
SEA CLEAN CLEANING SERVICES, LLC provides professional cleaning services to residents and businesses in Seattle, Washington and surrounding communities, including Bellevue , Kirkland, Lynnwood, Tacoma, Redmond, Renton, Lakewood Shoreline, Mountlake Terrace, Newcastle and areas in between.
We are committed to delivering the Emerald City's top house cleaning experience. We take care of our customers from start to finish and pride ourselves on outstanding communication and customer service. Our services are performed by teams of friendly, skilled cleaning professionals and backed by our 100% Satisfaction Guarantee.
RESIDENTIAL CLEANING SERVICES TYPICALLY INCLUDE: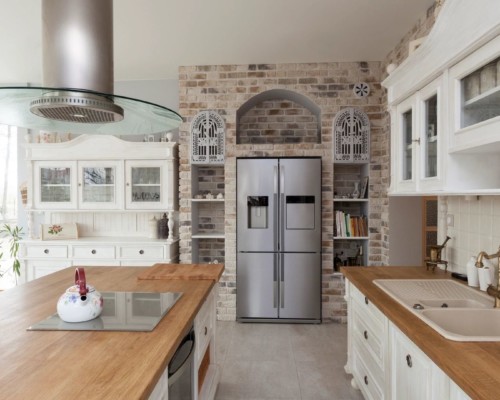 KITCHEN CLEANING
Refrigerator Exterior Wiped Down and Windexed or Polished
Stove Cleaned Inside/Out
Microwave Washed and Disinfected Inside/Out
Sinks Washed and Disinfected
Faucets Washed and Polished
Kitchen Counters Fully Washed and Disinfected
All Counter Items Dusted Off or Wiped Down
Small Appliances Wiped Down
Floor Swept and Mopped
Shower Washed and Hard Water Stains Removed from Glass and Glass Doors
Tubs Cleaned and All Walls Scrubbed
Counters and Sinks Fully Washed and Disinfected
All Items Dusted Off or Wiped Down on Counters, Sinks, Tubs and/or Showers
Faucets Cleaned and Polished
All Mirrors Light Fixtures Cleaned
Toilet Fully Washed and Disinfected
Floors Swept And Mopped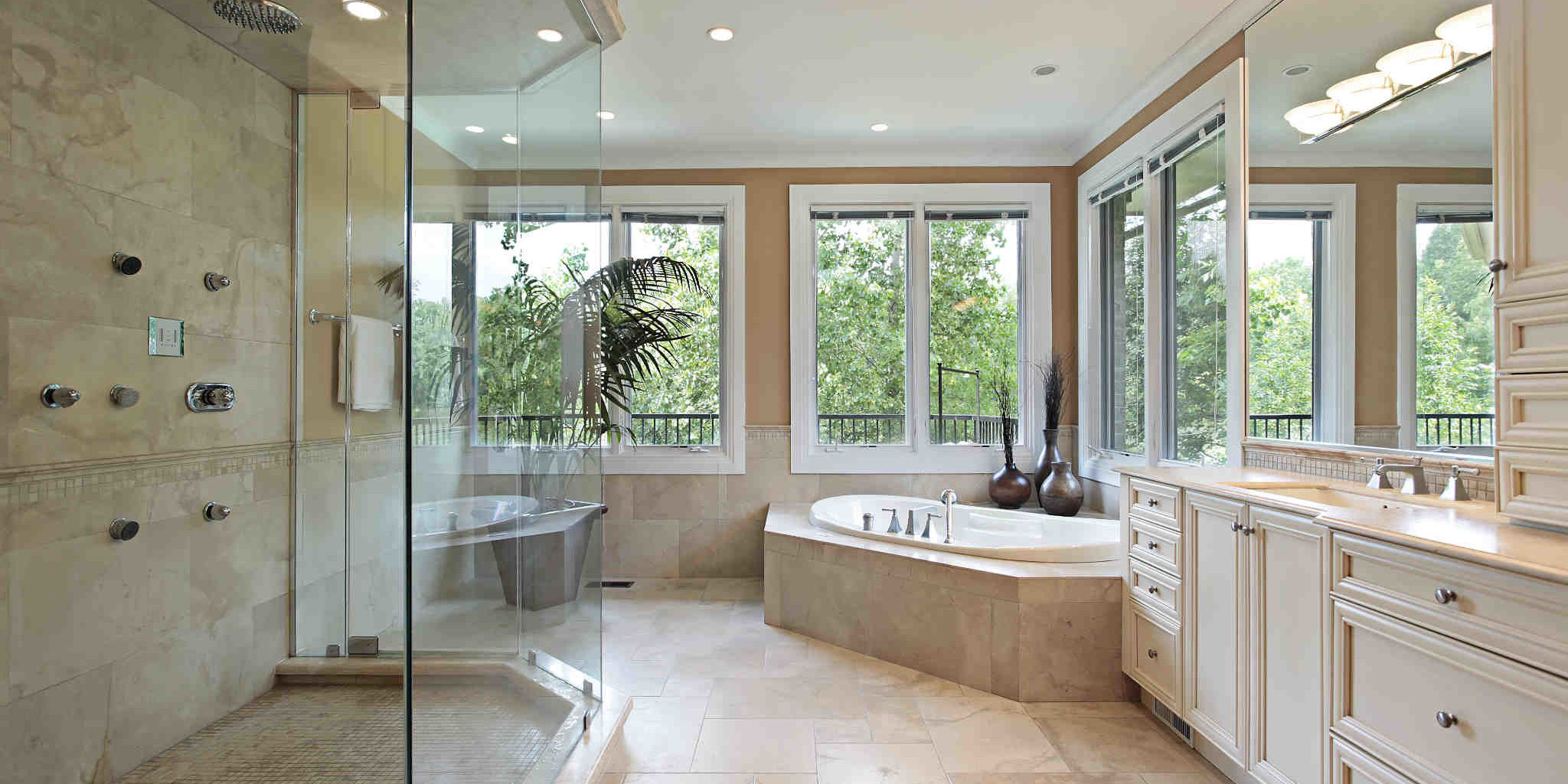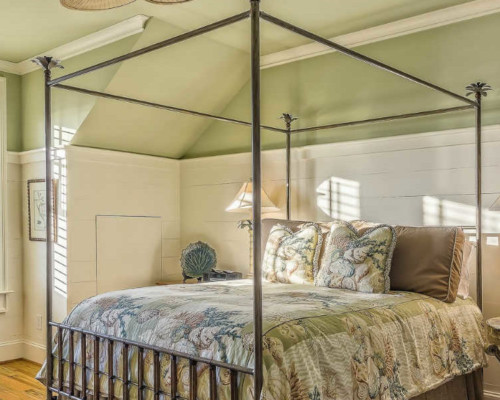 BEDROOMS, LIVING
ROOM & MORE
Furniture Dusted Off in Bedrooms, Kitchen, Bathrooms, Hallways, Laundry Area, Living Room and Dining Room
Beds Made and Linens Changed
All Glass Tables Cleaned and Windexed
Carpets Vacuumed
Floors Swept and Mopped
Washer and Dryer Wiped Down
All Trash Cans Emptied
Main Door Entrance Wiped Down
MOVE OUT CLEANING
Trying to get your deposit back or prepare your home for a sale? We'll have the place looking great! Our Move In/Out clean service is designed to prepare your apartment or house for a new tenant. You can be sure your next tenant or client will be delighted!
APARTMENT CLEANING
We service spaces of all sizes and types. Whether you live in a giant penthouse or a cozy studio, we'll help you keep your apartment or condo clean and tidy. Get on with your busy life and leave the dirty work to SEA CLEAN CLEANING SERVICES, LLC!
ROUTINE CLEANING
Our Seattle area house cleaners work from a detailed checklist to make sure every area of your home gets cleaned. Whether you choose weekly, bi-weekly or monthly house cleaning services, every house cleaning comes with our full-service guarantee!
DEEP CLEANING
If you have a special occasion coming up or just want to have a deeper cleaning for the change of seasons or something else, ask about our deep cleaning services. We'll make sure all the nooks and crannies of your home is thoroughly deep cleaned!