SEATTLE'S BEST MOVE IN AND MOVE OUT CLEANING SERVICES
Moving is one of those life events where you really need to call in the troops. Whether it's because your friends are hard to track down when calling in a favor or because you simply want to make the experience one to enjoy and not stress over, Sea Clean Cleaning Services, LLC is ready to be enlisted. We're here to help get your home in tip-top shape! Get your full deposit back or receive top dollar on your home sell. We'll help make it happen!
Move In Cleaning Service
When moving into a new residence, you may want a professional team to provide a thorough, deep cleaning before you settle in — it may even be necessary. Our team will thoroughly clean your new home, giving you a clean, fresh start and the opportunity to make it truly your own.
Move Out Cleaning Service
Want to get your deposit back from your landlord? Need to have your place in perfect condition to sell for maximum dollar? Sea Clean Cleaning Services, LLC will give your place the deep cleaning needed to help reach your goals. We use a checklist of tasks specially designed to help you address the areas that were likely overlooked since moving in. Get more of your deposit or more for your property!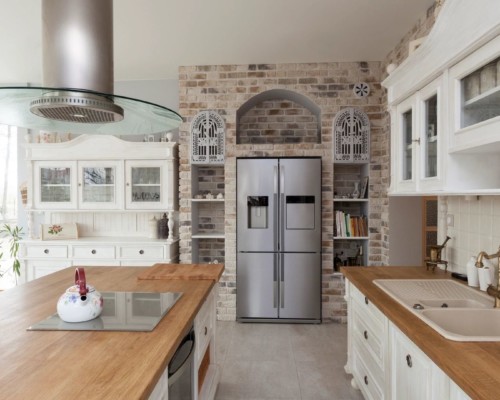 MOVE OUT CLEANING SERVICES TYPICALLY INCLUDE:
Scrub and disinfect sinks, tubs, showers and toilets
Clean appliances inside and out (oven, microwave, refrigerator, dishwasher)
Wipe out cabinets and drawers
Wash fronts of all cabinets
Clean countertops and backsplashes
Remove fingerprints from all woodwork, door frames and switch plates
Wipe down baseboards
Clean window sills
Vacuum
Mop